This is what we are good at
Container & Co specializes in wood, general, food related, temperature-controlled and general cargo, providing reliable worldwide shipping using general containers and reefer containers. We have a close relationship to all carrier so we are able to ship worldwide with a personal and reliable service. There is always a solution to your freight needs within our global network.
03
Foodstuff/General cargo
Transporting goods requires reliability, precision, and speed. Need to move a shipment? Our team quickly provides you with an accurate quote and all the details. Just get in touch and tell us your needs through the form below or our contact page. We're ready.
All your shipping needs are just a click away.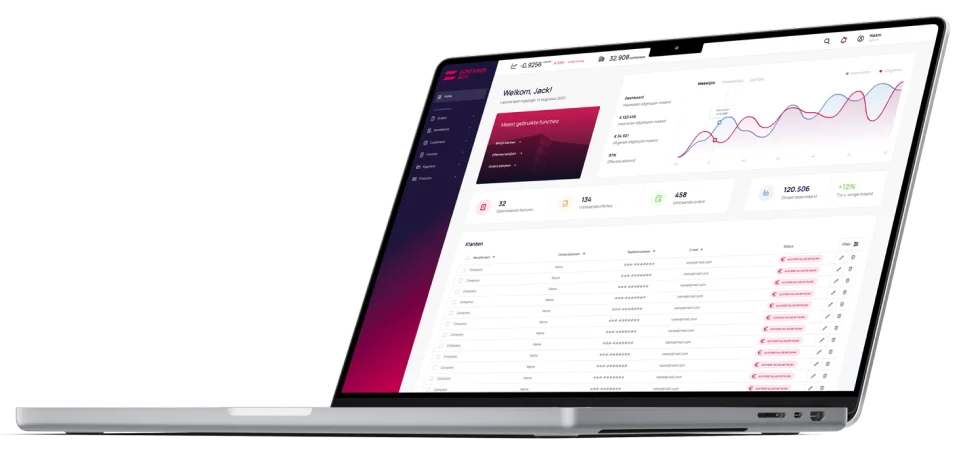 Shipping cargo? Use our calculator.
This calculation tool instantly provides you with an estimate quote for your shipment.